The Cypress Ski Club was formed in 1986 as a non-profit organization dedicated to provide quality and affordable ski programs where each child can develop to their full potential in a fun, friendly, and safe environment.  The club is active both on and off the snow and has a great family spirit which helps to develop friendships and a life long love of the outdoors.
The programs we offer are designed specifically for each age group and are based on Alpine Canada Alpine (ACA) coaching tools including the Long-Term Athlete Development Plan and BC Alpine guidelines.  Our professionally trained Alpine Ski Coaches are highly motivated and knowledgeable individuals who strive to bring out the best in our athletes in a positive, challenging and fun environment.
ANNOUNCEMENT.
Registrations for season 2021-2022 are now closed. Please contact us again in the Spring of 2022.
The wave of next generation athletes hit Canadian ski racing in 2020-21. Click HERE to read more
read more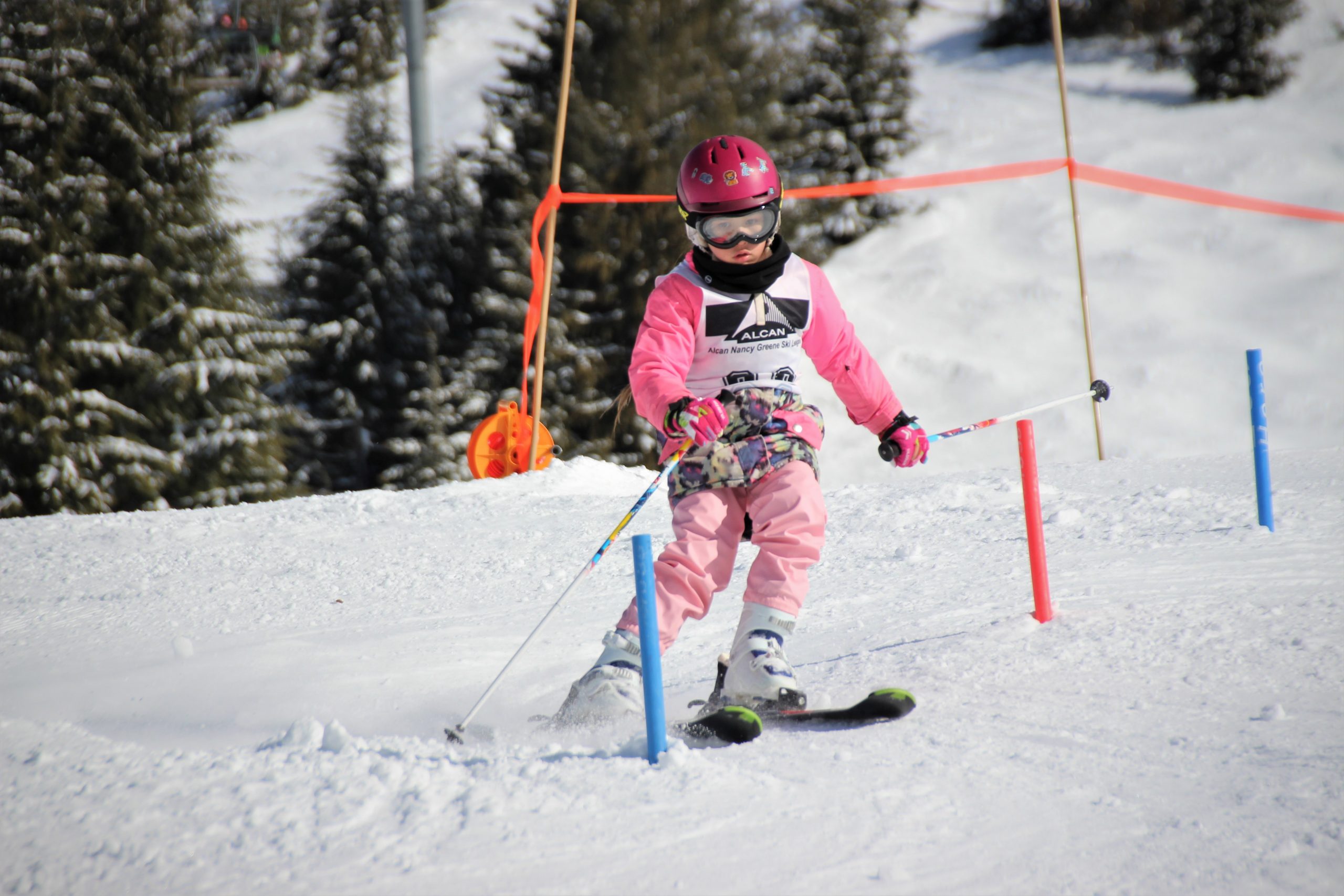 Following the Return to Sport guidelines provided by ViaSport and BC Alpine, our Board of Directors has approved our own to be followed by all our members when participating in...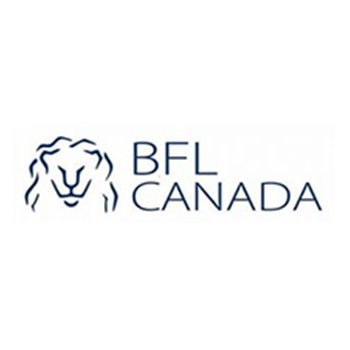 BFL Canada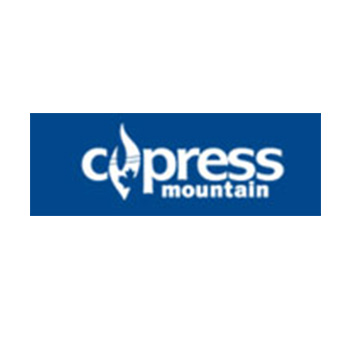 Cypress Mountain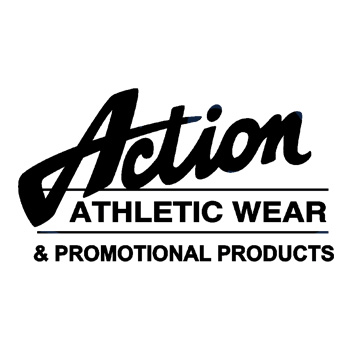 Action Athletic Wear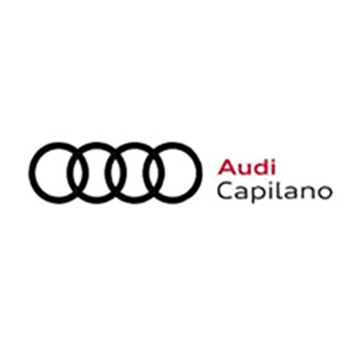 Audi Capilano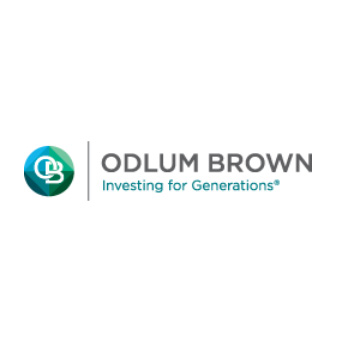 Odlum Brown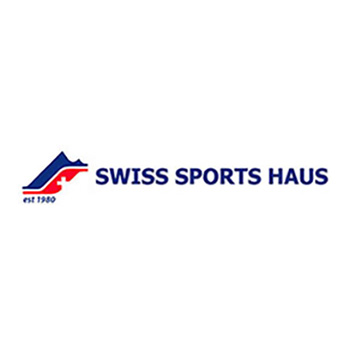 Swiss Sports Haus
FEATURED VIDEOS – YouTube