The Cypress Ski Club was formed in 1986 as a non-profit organization dedicated to provide quality and affordable ski programs where each child can develop to their full potential in a fun, friendly, and safe environment.  The club is active both on and off the snow and has a great family spirit which helps to develop friendships and a life long love of the outdoors.
The programs we offer are designed specifically for each age group and are based on Alpine Canada Alpine (ACA) coaching tools including the Long-Term Athlete Development Plan and BC Alpine guidelines.  Our professionally trained Alpine Ski Coaches are highly motivated and knowledgeable individuals who strive to bring out the best in our athletes in a positive, challenging and fun environment.
ANNOUNCEMENT.
To inquire about new registrations for Season 2021-2022, click HERE to contact our Program Director.
Laurence St. Germain and Erin Mielzynski shine at Levi. Click HERE to access Alpine Canada Alpine news!!
read more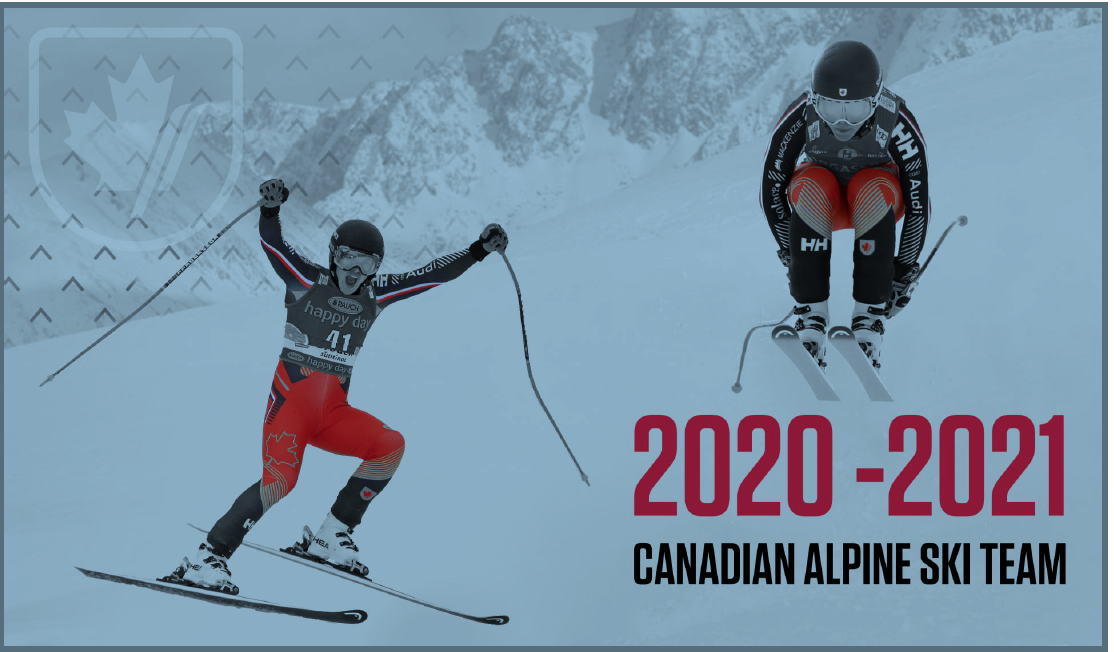 Calgary, Alta. (June 11, 2020) – As we enter our 100th season Alpine Canada and the Canadian Alpine Ski Team (CAST) are excited to unveil a revamped multi-tier program offering...
FEATURED VIDEOS – YouTube