The Cypress Ski Club was formed in 1986 as a non-profit organization dedicated to provide quality and affordable ski programs where each child can develop to their full potential in a fun, friendly, and safe environment.  The club is active both on and off the snow and has a great family spirit which helps to develop friendships and a life long love of the outdoors.
The programs we offer are designed specifically for each age group and are based on Alpine Canada Alpine (ACA) coaching tools including the Long-Term Athlete Development Plan and BC Alpine guidelines.  Our professionally trained Alpine Ski Coaches are highly motivated and knowledgeable individuals who strive to bring out the best in our athletes in a positive, challenging and fun environment.
ANNOUNCEMENT.
REGISTRATIONS FOR NEW MEMBERS FOR SEASON 2022-2023 ARE CLOSED UNTIL FURTHER NOTICE. DUE TO THE LARGE NUMBER OF REQUESTS, OUR WAITING LIST IS NOT OPEN. STAY TUNED FOR ANY NEW DEVELOPMENTS.
The wave of next generation athletes hit Canadian ski racing in 2020-21. Click HERE to read more
read more
Nutrition for Cold Weather Sports Special Considerations Special attention to adequate fuel and fluids is imperative in cold weather sports. Some of the issues that are unique to...
This error message is only visible to WordPress admins
There has been a problem with your Instagram Feed.
Roper Greyell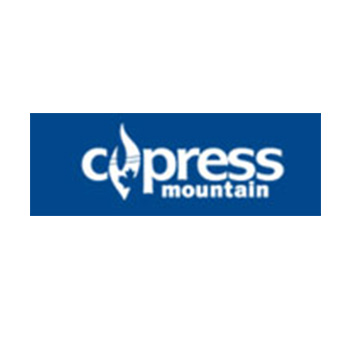 Cypress Mountain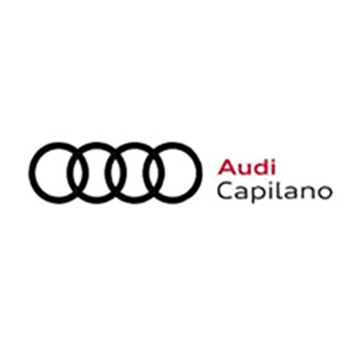 Audi Capilano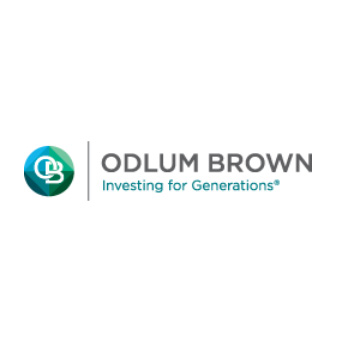 Odlum Brown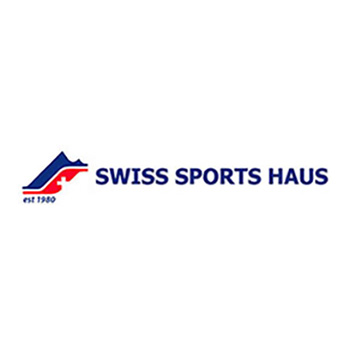 Swiss Sports Haus
FEATURED VIDEOS – YouTube