CYPRESS SKI CLUB COACHES
Inspiring Skiers for Life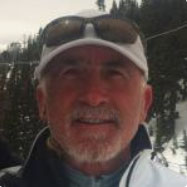 Raul Anguita
Program Director
Raul joined Cypress Ski Club as Program Director in 2012 bringing decades of international experience to our club.   Raul began skiing when he was 4 years old, in a ski area called Antillanca in Chile's Lake District Region. At 8 years of age he began his racing career in Antillanca, moved at 10 years to Santiago and culminated in Raul being the Chilean GS Champion and SL Vice-Champion in 1971. After retiring from competitive racing, Raul was not ready to leave the sport and began his second career as a ski coach. He is  a certified Level 1 Coach with the Chilean Ski Federation, the Spanish National Ski School and is a Canadian CSCF Development Level Coach. He has coached in Chile, Spain, Andorra, USA and Canada. He is passionate about equipping children with life long skills through skiing. Raul and his wife Michele have three children, Daniela, Martín and Micaela who have all ski raced. Raul's time is split between Canada and La Parva, Chile, where he works as Mountain Operations Manager during the southern Hemisphere season and runs a business with his wife organizing the logistics for teams that go to train at different areas in Chile.   Raul is looking forward to the upcoming season and would like all parents and athletes to always feel free to contact him.
Sacha Fivel
U16 Head Coach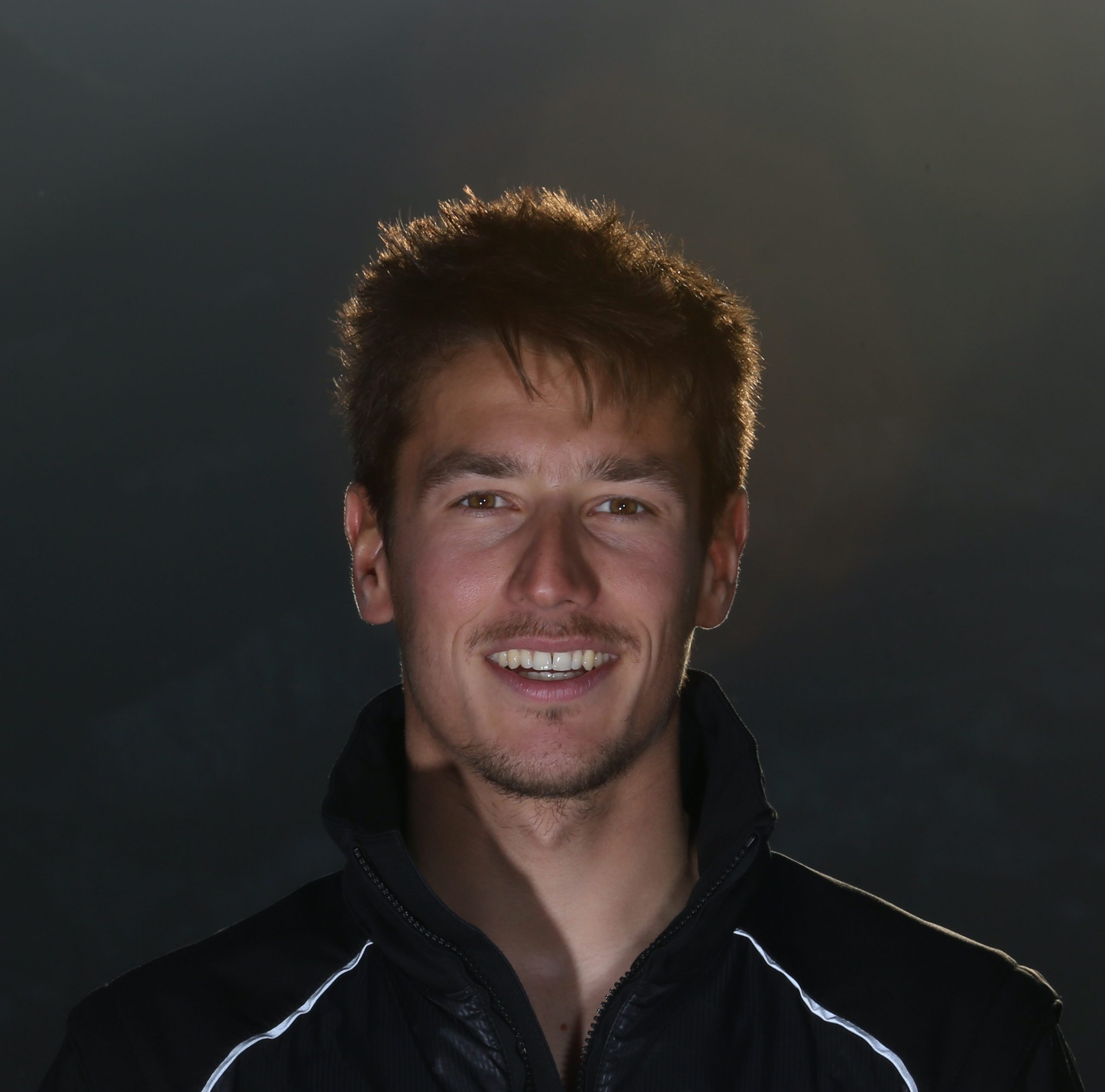 Ferdinand Gros
U14 Head Coach
I'm a French guy who was born in Grenoble, a renowned mountain town located in the heart of the French Alps. Since I was young I have always had a passion for sports and participated in many including judo, tennis, rugby, volleyball, ice hockey, water polo and mountain bike. 
My parents taught me to ski when I was 2 years old and I have been skiing ever since, having raced and pursued free ride.
I received my master's degree in Sport Science and Physical Conditioning from the University of Grenoble in 2013. I also have my Level I and Level II French coach's diploma.
I have been coaching for 10 years, working with different structures and levels from U10 to FIS. In my opinion sport is the best way to develop life skills and the only way to perform well is to put in the hard work.
A quote from the famous writer Samuel Beckett sums up my vision of sport.
" Ever tried. Ever failed. No matter. Try again. Fail again. Fail better. " 
Sam Kirshenblatt
U12 Head Coach
Gaelle Calvez, Sarah Vivier-Boudrier
U8-U10 Head Coaches
All Mountain/Freeride Head Coach