REGISTRATIONS FOR OUR U10 PROGRAMS ARE NOW CLOSED FOR THE SEASON 2018-2019.THERE IS A WAITING LIST. PLEASE CONTACT info@cypressskiclub.com  
We are pleased to announce that Eric Limoges is our new U10 Head Coach. Eric is an avid skier, and has ample coaching experience in other sports. He is a Level 2 CSIA ski instructor and Level 1 CSCF. He will bring the unique approach of a ski instructor to our U10...
read more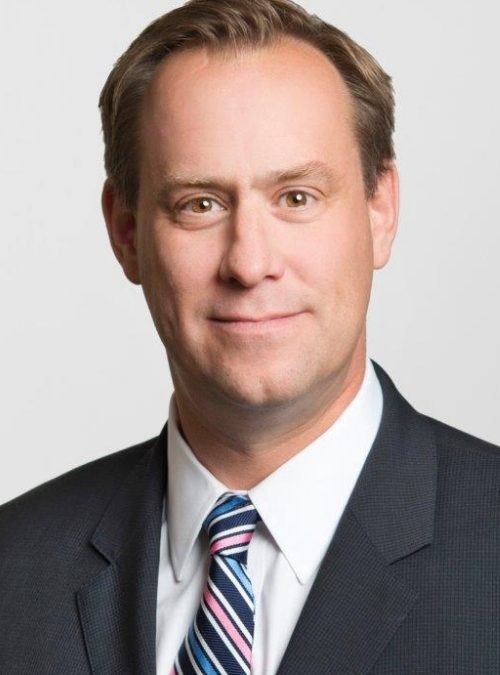 It is with deep sadness that we report that the former President of Cypress Ski Club, Joe Shaw, has passed away in a tragic skiing accident on Monday February 26th. Cypress Ski Club offers our sincere condolences to his wife, Susan, and children Isabel, Lucille and...
read more
FEATURED VIDEOS – YouTube
THANKS TO OUR SPONSORS & PARTNERS FOR SUPPORTING CYPRESS SKI CLUB